Travelers Cord Wraps (set of three)
Regular price

$18.00
Sale price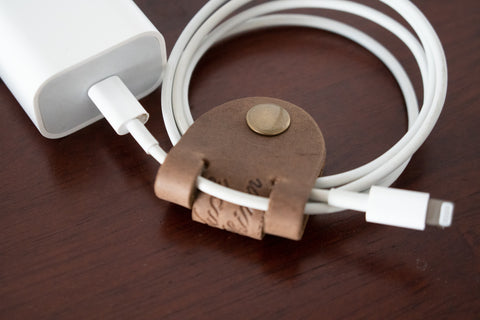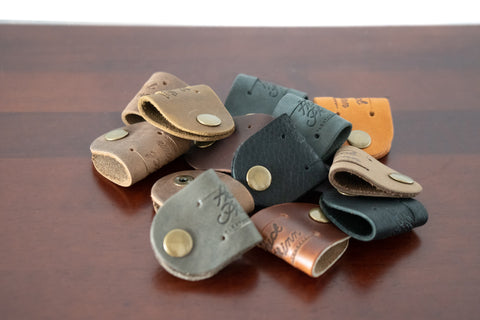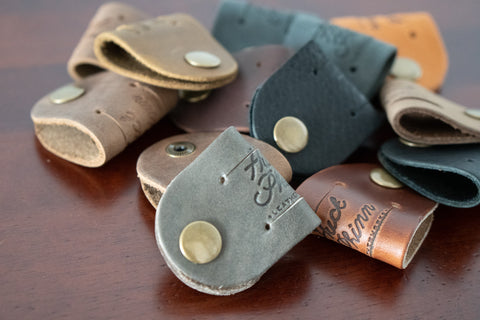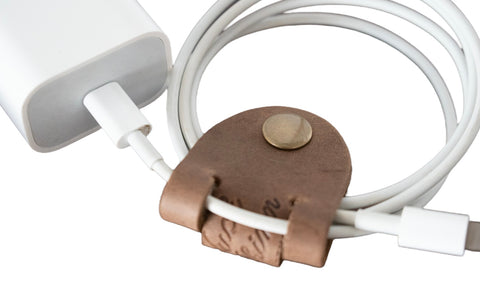 These little cord wraps come from our "scrap" section. Pieces of the hide that are too small to use for other projects... BUT you already know we're big on no-waste here at HPL, so we've repurposed those scraps into the perfect organizer! These are meant to keep all your cords sorted & untangled while you travel or store them away at home.
-Sold in sets of three
-Miscellaneous colors, since our hides are always changing. 
-Real, durable leather
-Antique Brass snap