Leather String Bundle (1/2 lb)
Regular price

$35.00
Sale price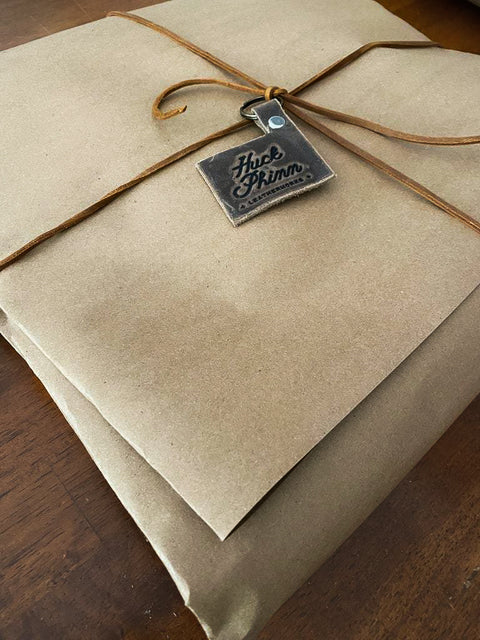 The perfect, handmade touch for all of your packaging needs. A reusable alternative to tape & plastics. Give your packages an aesthetic feel that can be reused by your customers. Also ideal for crafters, gifters, & makers!
This is hand-strung is from our leather scraps to make sure that no part of the leather hide is wasted & giving you string that is truly unique and reusable.
1/2 lb of leather string.
String bundles vary in color and length- strings will be no shorter than 24".